Realizing your Business process automation (BPA) requests
Business process automation with EasyData
Business process automation at EasyData started in 1999. That is why, our resolution power for practical solutions is the factor of our success. Carefully listening to our customers has proved to be the best input. All in all, EasyData aims to be most innovative player in smart automation solutions. Always driven by your wishes we provide the best solution for your workflow organization.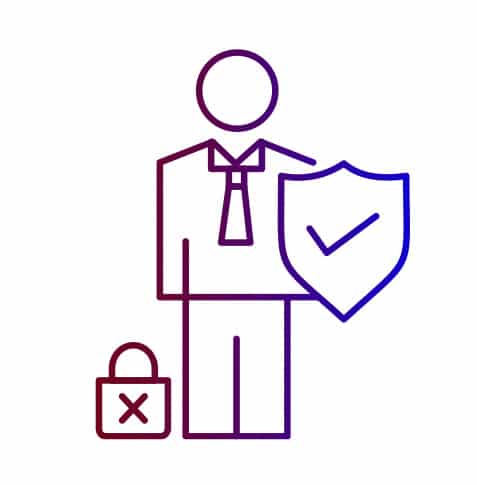 Personal
In spite of working with machine learning technologies and artificial intelligence algorithms, we still stay human. EasyData engineers are focused precisely on the needs of our customers. I.e., we try to make the communication process as transparent and clear as possible for everyone, which is also a part of business process optimization.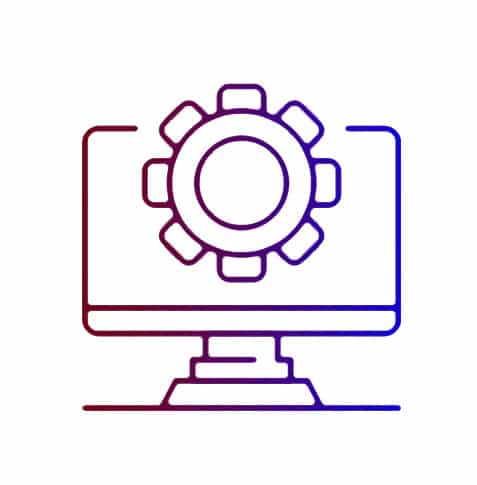 Business Process Automation
We understand that intelligent implementation means a lot to your solution. To this end, we always ask many questions until we are sure that we understand your requirements.
What is more, our EasyData project managers will provide full support during the implementation process.