Invoice recognition is no longer an issue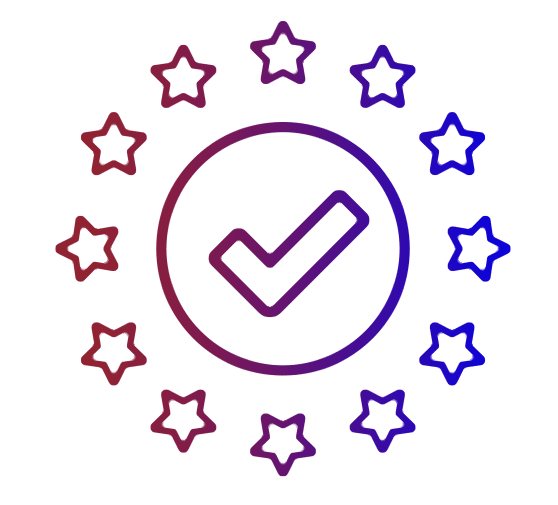 Simple Invoice Recognition
Invoice Recognition is changing technology as most of today's invoices are born digitally already. And if our PDFCommunicator doesn't solve all your digital processing needs, keep reading and you will find your solution for processing invoices in EasyData.
Digital transition in Invoice Recognition
We hardly receive invoices by regular mail. And when we "print" correspondence for whatever reason, basically a PDF file is created. It's the same with invoices, many accounting applications already generate PDF and UBL XML files by default. This process is effective for your organization, the need for an account recognition system is a thing of the past.
Don't invest in legacy solutions.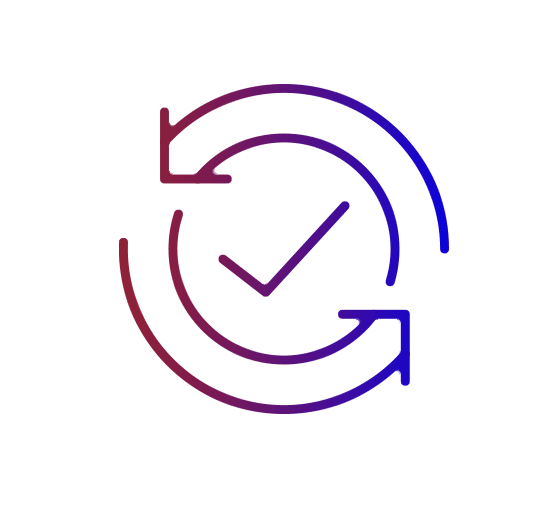 Invoice recognition results
Think of invoices, which contain all of the information visually presented in a PDF, not just general invoice data.
Our invoice processing solutions enable you to create wealth company information.
By linking invoice information to your financial system, you can compare information and match account numbers to the ledger. Or even start a workflow with designated personnel.
Electronic documents
Modern invoices are mostly digital, which dramatically reduces the importance of invoice recognition. This means that data collection has become cheaper as the data is already digital. We use PDFCommunicator, perfect for data capture from digital documents.
Paper originated files
ABBYY FlexiCapture or EasyData Machine Learning technologies are ideal for scanned invoices. Invoices scanned on a printer or photographed on a mobile phone camera require a different approach to recognition. Appropriate image enhancement is where you need to start. In most cases, the source of the overhead of the scanned image is detected, followed by image preprocessing.
Doc type detection
Understanding what values to read from invoices appears when the invoice recognition system starts, when it recognizes scanned or digital input. When we understand what kind of preprocessing we need, it saves a lot of time defining the template when choosing the right technology.
Pick the solution that suits your situation
To speed up the process, it is reasonable to use ABBYY "FlexiCapture for Invoices", although the standard ABBYY FlexiCapture license is cheaper than the "Invoice" module. Experienced engineers at ABBYY FlexiCapture can do amazing things. On the other hand, EasyData has its own machine learning technology for account recognition. You can evaluate this system for free. We invite you to learn from your own experience!
Route and check
Once the invoices are correctly recognized, exporting of the results takes place. Take, for example, an invoice received twice. It is automatically retrieved from the supplier's web portal and the same invoice is accidentally sent by email. This is not an export issue, but if the invoice reader solution needs to detect double counting, we will solve this problem.
Get use of the expertise and save on time and money
Recognizing invoices can be both a simple task and a headache. Before talking about cost, you need to know the system. EasyData can provide you with a working testing platform. Understanding the requirements is important information to assess the quality of a request. How much money are you going to spend on a possibly outdated solution when innovations in invoice reading are changing the way invoices are processed? Today it is not just a solution for processing invoices; it is a transition from reading to interpretation.
Double insurance in data extraction
Most invoices can be identified by IBAN, Chamber of commerce or other specific data. The selection will allow you to identify suppliers and improve the recognition of poorly read scanned invoices.
Then you need to recognize the invoice line items, which are in most cases incomplete. For example, item code, quantity of items delivered, what is in pre-order, pricing due to logistics, etc. The item number is already present in the ERP system, this makes invoice recognition efficient. Our solution automatically identifies positions and suppliers.
When recognizing accounts for our clients, we receive daily requests for export to UBL format. The world of information processing is governed by documents such as orders, invoices, and logistics documents sent between the parties to the transaction, i.e. suppliers, buyers, brokers, logistics, warehouses and, last but not least, regulatory organizations.
The benefits of the format, which will bring mutual understanding to all partners involved in the trading process, have been proven by many years of experience. The process began with an expensive Electronic Data Interchange (EDI) format. Read the story of how we switched to the free UBL format on our website. Over the years, EasyData has been providing detailed information on the UBL format to its customers, realizing invoice recognition innovation!
Invoice Recognition: The UBL format
UBL stands for Universal Business Language. This standard format promises you to make
invoice processing faster and error free. The UBL file is an XML document made in the UBL standard. It means that this XML file will contains the same information as the readable PDF invoice that mostly will be send together with the XML UBL. UBL and PDF is the modern
digital invoice combination that comes as a pair to the receiving trading partner.
Bluntly speaking, with UBL interpretation you don't need manual interaction,
Invoice automation will be a fact, no more retyping receipts and invoices!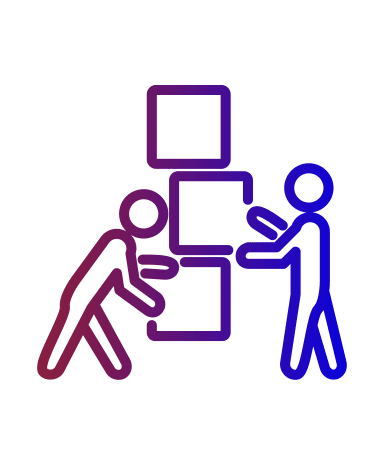 Future proof UBL Formatting
The generated UBL seems like a perfect solution, but does it only contain an overview of the billing information or also a line-level department? Think about the details such as shipping
costs, different VAT rates combined in one invoice, or different projects billed on a consolidated invoice. When converting this type of invoice line to ledger accounts, many invoice service providers are running out of technical capacity. This is the added value of EasyData, it's more than a standard UBL; it's about the details.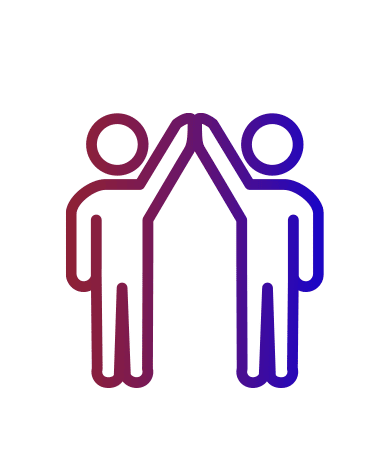 The desire to read at a linear level continues to create barriers for a number of vendors. They often offer generous advice on how to do complex individual work. EasyData doubts this approach for a very simple reason: the data is already digitally available and our DataCapture model is smart enough to make the distinction. This is our approach:
Stick to the source, as all documents currently created are already digital.