Manage the quality of your Business information
Financial Data Extraction is our expertise, hence EasyData has a wealth of experience with financial data, including the capture and analysis of financial information. Every day, the amount of data is increasing along with the market needs for more advanced processing algorithms. Accordingly, new opportunities are opening up for us on the technological horizon!
In 2015 EasyData built an online database. At this point, more than 10,000 annual reports can be viewed here. In addition, we automatically retrieve the consolidated annual balance sheet.
Please visit http://financiele.club website to find out what we can do for you in the area of ​​financial data.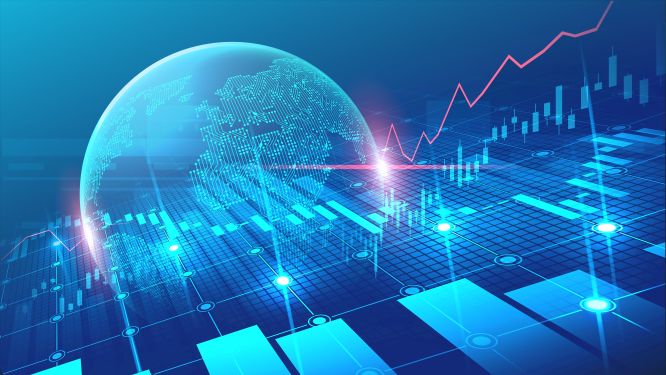 EasyData has rich experience as a data collector, so we are constantly evolving as the current value of big data grows every day.
In 1999, we identified field information using traditional scanning and identification methods. Now, with the passage of time and the increase in data volume, it has become impossible to process data traditionally.
Therefore, we began to systematically extract values ​​from datasets that are too large for traditional processing. Undeniably, innovative Financial Data Extraction is inherently superior to traditional software applications that only present you common financial data.
EasyData has developed more than just algorithms. On top of that, with our own data center, we can offer our clients a complete turnkey data analysis solution.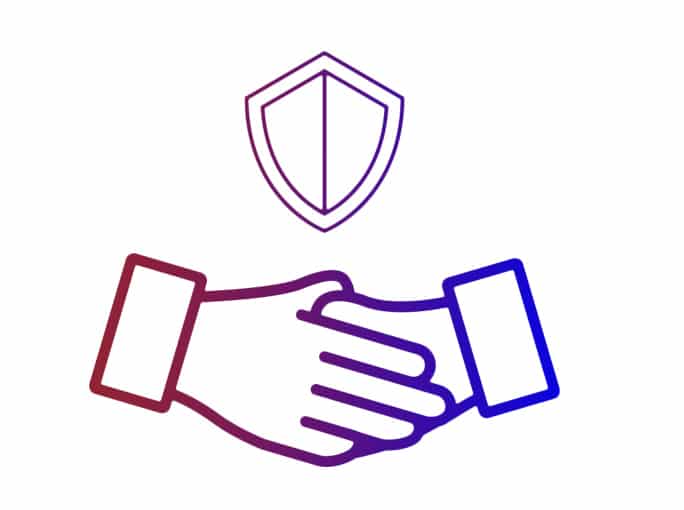 Financial Data Extraction: Visual Trust
We use intelligent tools to turn data into meaningful information. And it works equally well on premises or in the Cloud.
As long as we take care of your vision of data management in accordance with corporate rules and policies, scaling from one to a thousand users is fast and smooth.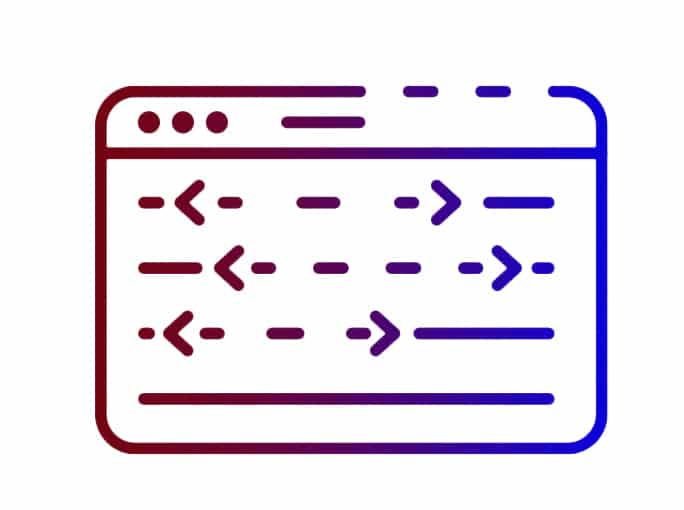 Financial Data Management
This is not one of the options to choose from but the survival basis for any modern organization. Just think about the implications of misreading the data, about the extra work and fees required to fix it.
That's why all aspects of data management must be modelled and understandable to the user in an interactive visual way!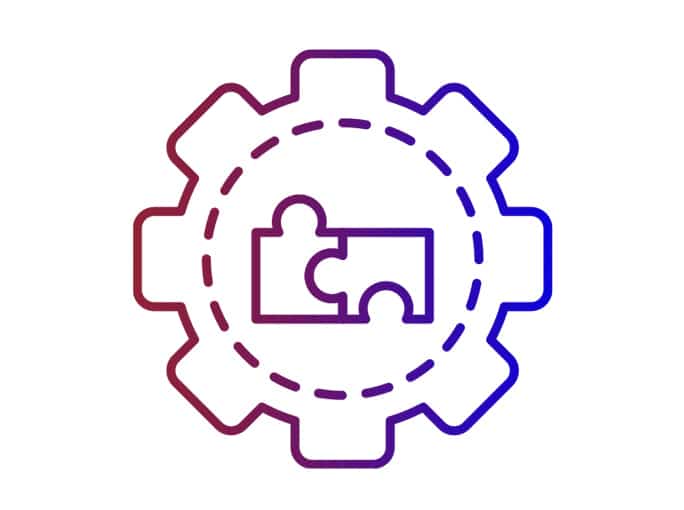 Financial

Data Automation
Analytical tasks can be working without human intervention, which leads to effective automation.
Data analysis should be carried out without any human intervention, only exceptions should be presented to a specially appointed, motivated specialist.
And this is how you forget the meaning of "monotonous work".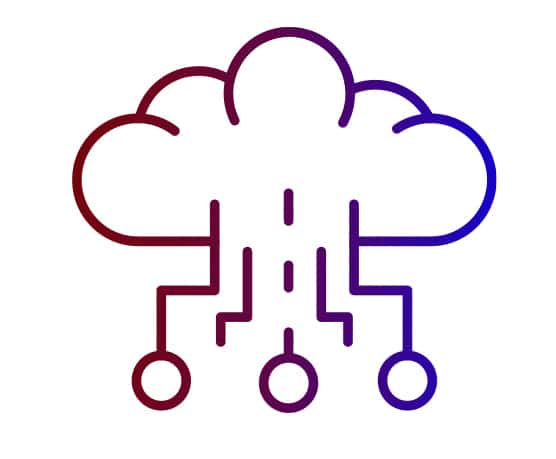 Economic traffic is producing more and more data within existing business operations. Naturally, processing data requires a specific Financial Data Extraction strategy that analyzes, manages, and enables secure self-service results on the result you require.
We have prepared special solutions that can intelligently and structurally manage your company data. Data management is a strategic choice, so, get onboard to increase your efficiency and competitiveness!
>>Key technological features<<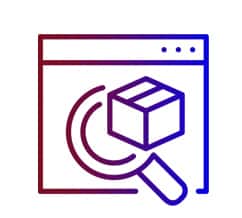 Automatically search for financial data from any source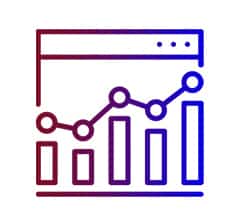 Online tracking of the status of the financial search process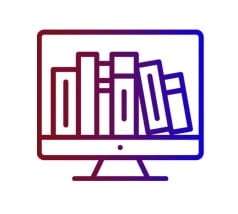 Collection of annual reports and comparison of data types online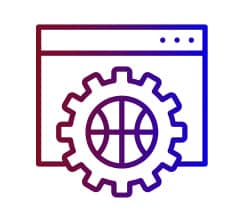 Innovative classification and analysis of annual reports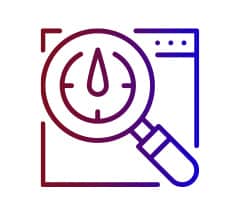 Smart search for information about financial data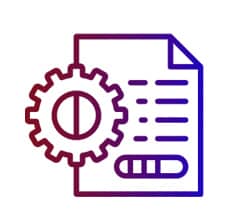 Custom extracted data format in Excel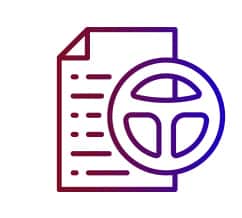 Mathematical assistance in the report generation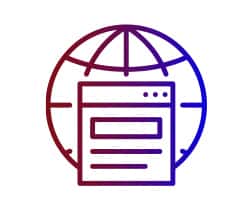 Online updating of documents and reports
Based on your project description, we use a standard dataset to configure the system. Once the system is configured, it is ready to work with any data source. It ingests documents from the public Internet, scanned documents, connected databases, an existing digital library, or a completely different data source outside of our description.
And we don't care about that as we can handle virtually any data source using the open architecture of our digital transformation platform.
EasyData digital transformation platform
Data collection and analysis mechanisms vary in complexity. Chiefly, it all starts with a data source that is used to capture the requested data. That is, we use our digital transformation platform to perform tasks customized to the target data source, data collection model, validation — and other predefined operations required to provide useful information.
Our digital transformation platform can be implemented in stages. Given that, at each stage, organizations create useful information and data analysis results. Thus, flexibility of use, combined with various modules, makes this platform perfect for your organization.

We have no preference about data source origins as we deal with any input source. Without a doubt, this approach makes the subsequent steps a lot more straightforward. This way, we offer a solution for data capture, web crawling, database interpretation other interpretation steps. What is more, this architecture of combining all sources makes the process transparent. So, during this process, conflicting information can be compared and business intelligence rules can be applied.
For manual assessment, EasyVerify serves found data to the user for comparison. At the same time, the trick is to compare automatically and check for validity as much data as possible. All in all, EasyData has developed algorithms that can be used for your personal convincing proof of concept environment.

Our promise:
Standard results using EasyData
technology are astonishing!