Beyond OCR, the better way to success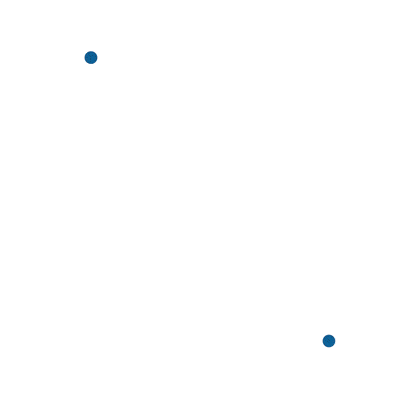 Invoicing software beyond OCR
Invoicing software is a priority in today's digital office environment. Actually, we no longer use OCR for incoming mail. Instead, at the heart of EasyData is the smartest technology for interpreting scanned documents. We continue to evolve and prefer a digital approach.
Let's take the task of recognizing invoices, processing orders, checking correspondence, and processing documents in general. Here, EasyData has developed an innovative solution to simplify document processing through automated digital checks.
This is a fairly straightforward process. Namely, you are creating a PDF that comes with XML. And this XML contains valuable document content such as invoice information. I.e., the next part of the process is to import the XML into your accounting application, no OCR or manual typing!
Received or sent out correspondence can be checked on content correctness, valuable information extracted and routed to any next application.This is what we call smart workflow automation. E.g., this process can be started from your desktop and scaled up to a transparent enterprise server application.
No doubt, EasyData technology does make your document workflow more efficient. For example, you can check quotations on their completeness and attach your terms and conditions automatically. Besides, there is no problem to interpet already recognized text. This is how, the fundament of today's business logic can make office life less complicated for you.
What is more, in the same document workflow, it's possible to send information to your CRM system for archiving purposes. Or, in the case of a quotation follow up, make a reminder in your agenda for any follow up scenario. Just inform us about your wishes to enroll these applications and we are there to help. Imagine the idea that all 'printed' information can be read and understood.


Truly, our PDFCommunicator is the invoicing software you need to replace your printer!  Really, you can print any document to your virtual printer, which will automatically detect what virtual paper tray it should use to meet your specific document requirements. Indeed, such PDF generation offers endless automation benefits not available on paper.
This defines the model when business correspondence is digitalized.
The information will be classified according to its content.
Next, after 'digital printing' the document will be send to its destination managed by the predefined workflow and transparent as all steps will be logged for compliance purposes.
Last but not least, PDFCommunicator creates PDF and XML files from any Windows application. So, you can simply change the background of the document to the corporate layer. Thus, you can define any number of company layouts if you want your correspondence and reports to look professional.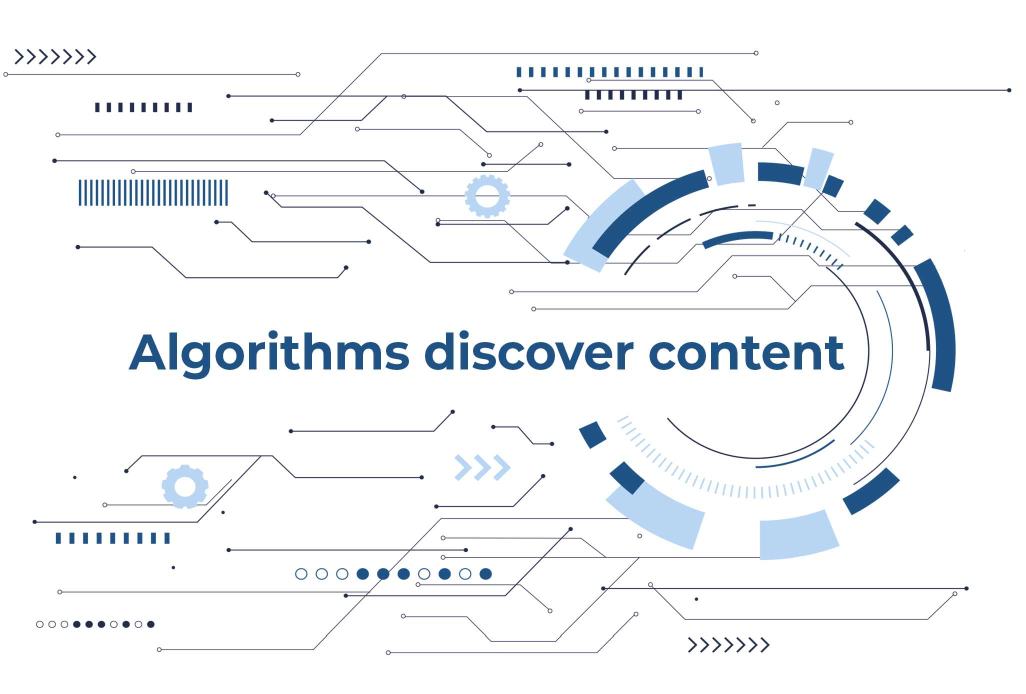 Content interpretation dates back to the days of OCR. Now, after scanning and recognition, our technology began to detect tables and document structures. Then we continued to develop this technology with the help of information from our clients about user scenarios. That is how based on constant dialogue with our customers,
we never lose a cost advantage over the application.
If you're looking for a picture of Total Cost of Ownership (TCO),
certainly you've come to the right company.
At EasyData we are aware that document and software delivery is changing.
We know that cloud and subscription models are the way to use software today.